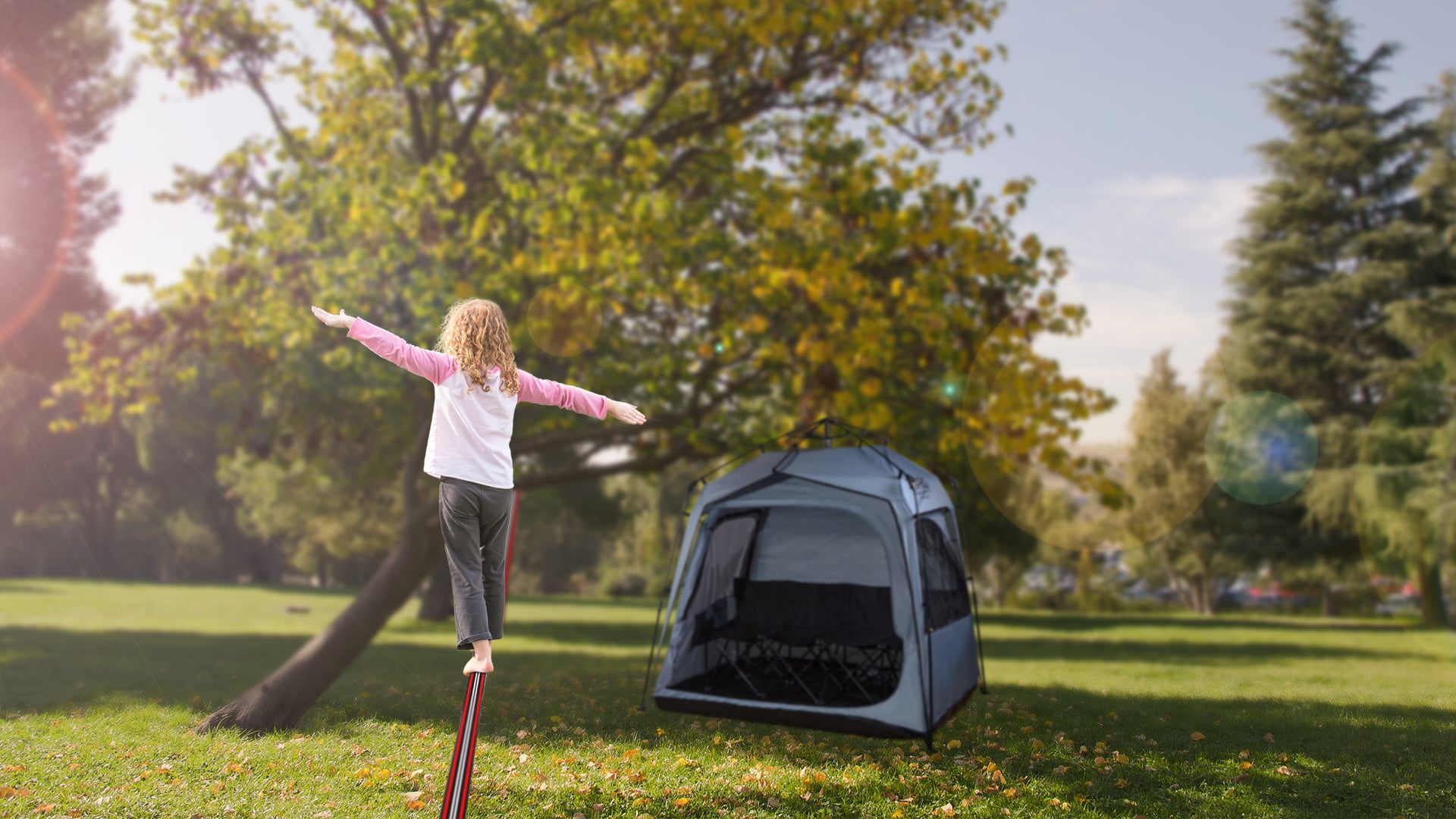 ABOUT US
Fofana specializes in outdoor gear and adventure products. Our focus is on providing high-quality, durable, and innovative products that allow people to fully enjoy the great outdoors.

Our current product line includes POD tents, truck tents, and ninja courses for kids. Our POD tents are designed to be lightweight and easy to set up, making them perfect for backpacking trips or for setting up a temporary shelter in any outdoor setting. Our truck tents are designed specifically for those who love to sleep in their pickup trucks and need a comfortable and secure place to sleep. And our ninja courses are designed to help kids stay active and have fun while learning new skills and challenges.

We are committed to providing exceptional customer service and strive to exceed our customers' expectations in every way. Whether you are an experienced camper or new to the world of outdoor adventure, we are here to help you find the perfect gear and products to suit your needs.