Camp Like a Pro: Tips and Tricks for a Family-Friendly Adventure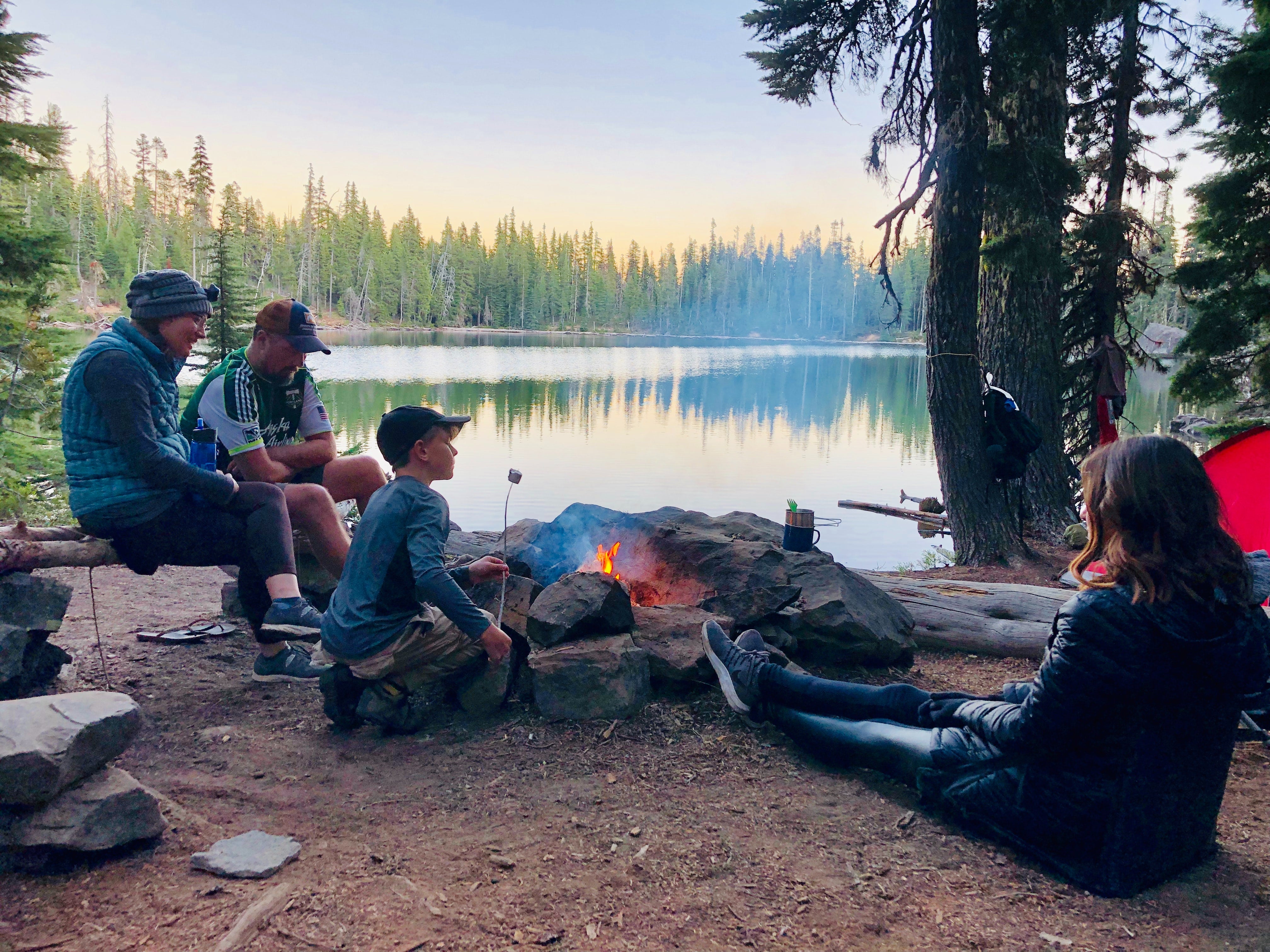 Camping with your loved ones is a fantastic way to disconnect from the hustle and bustle of everyday life and spend some quality time together in nature, but it can also be a bit overwhelming if you're not prepared. That's why we've put together some tips and tricks that will make your next family camping trip a success, whether you're a first-time camper or a seasoned pro.
Plan ahead
Before you head out on your trip, make sure to plan out your itinerary, including where you'll be camping, what activities you'll be doing, and what meals you'll be eating. This will help make sure that you have everything you need and that everyone is on the same page.

Pack the right gear
Make sure to bring all the necessary camping gear, such as a tent, sleeping bags, and camping chairs. It's also a good idea to bring along a few extra blankets and pillows for added comfort.

Be prepared for the weather
Before heading out, it's important to check the weather prediction and pack accordingly. You should be prepared for all weather conditions, so bring rain gear and warm clothing even if the forecast appears promising. You never know when the weather might take a turn for the worse, and the last thing you want is to be caught unprepared.

Get active
Camping is the perfect opportunity for your family to get out and explore the great outdoors. Take advantage of this by planning activities such as hiking, fishing, and swimming. You can even set up an obstacle course, which will keep the kids active for a good few hours and make them forget about their electronics.

Bring a first aid kit
Accidents can happen everywhere (especially when there are kids around), so it's always a good idea to bring a well-stocked first aid kit. Make sure to include essentials such as band-aids, antiseptic wipes, and pain relievers. It's better to be safe than sorry, and having a well-equipped first aid kit on hand will give you peace of mind during your trip.

Keep it organized
Pack your gear in bins or bags and label them so you can find what you need quickly and easily. This will help save time and reduce stress on your camping trip, allowing you to focus on the more enjoyable things during your trip.

Have fun
Lastly, the most important thing to remember when going on a family camping trip is to have fun. Take the time to enjoy each other's company and make memories that will last a lifetime. Put away the electronics, and immerse yourself in nature. This is an opportunity to reconnect with your loved ones and build lasting memories that will be cherished for years to come!

In conclusion, family camping is a fantastic way to bond with your loved ones, and a little bit of preparation can make all the difference and make your camping experience even more amazing. So, what are you waiting for? Pack your bags, plan your itinerary, and get ready for an exciting and unforgettable experience in the great outdoors!